Vietnam being crowned as the World's Leading Heritage Destination for the 3rd time
Recently, at the World's Travel Awards - WTA, Vietnam was honoured to receive the World's Leading Heritage Destination 2022 Award. This is the 3rd time Vietnam has been crowned for this title following the years of 2019 and 2020.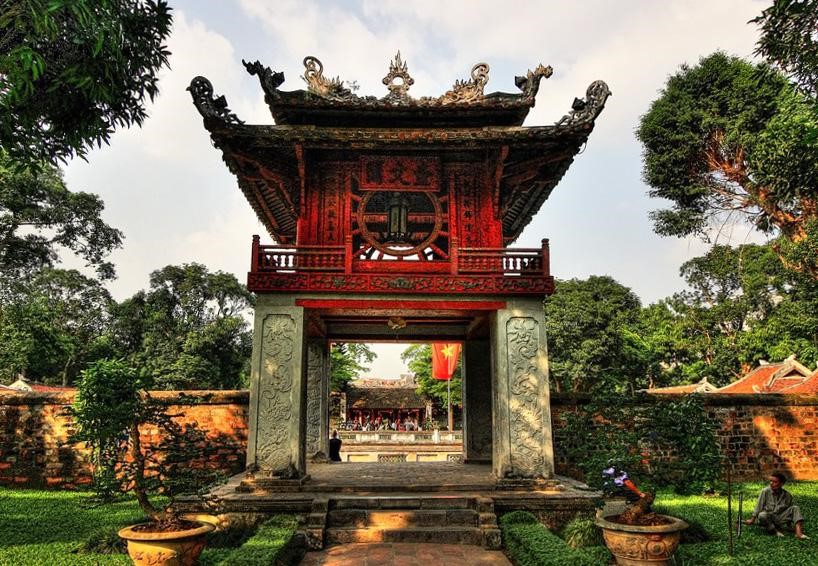 Constellation of Literature pavilion (Temple of Literature - Quoc Tu Giam, Ha Noi)
To be the crowned destination, Vietnam has surpassed many forces to reckon with candidates, namely Armenia, Brazil, Egypt, Greece, Japan and Saudi Arabia. Being recognized with this prestigious award, Vietnam once again confirms its potential and leading attraction of natural resources and long-standing cultural heritage values; This is also an opportunity to promote the charming beauty of Vietnam associated with preserving and promoting the country's heritage values; Elevate Vietnam's tourism to the world.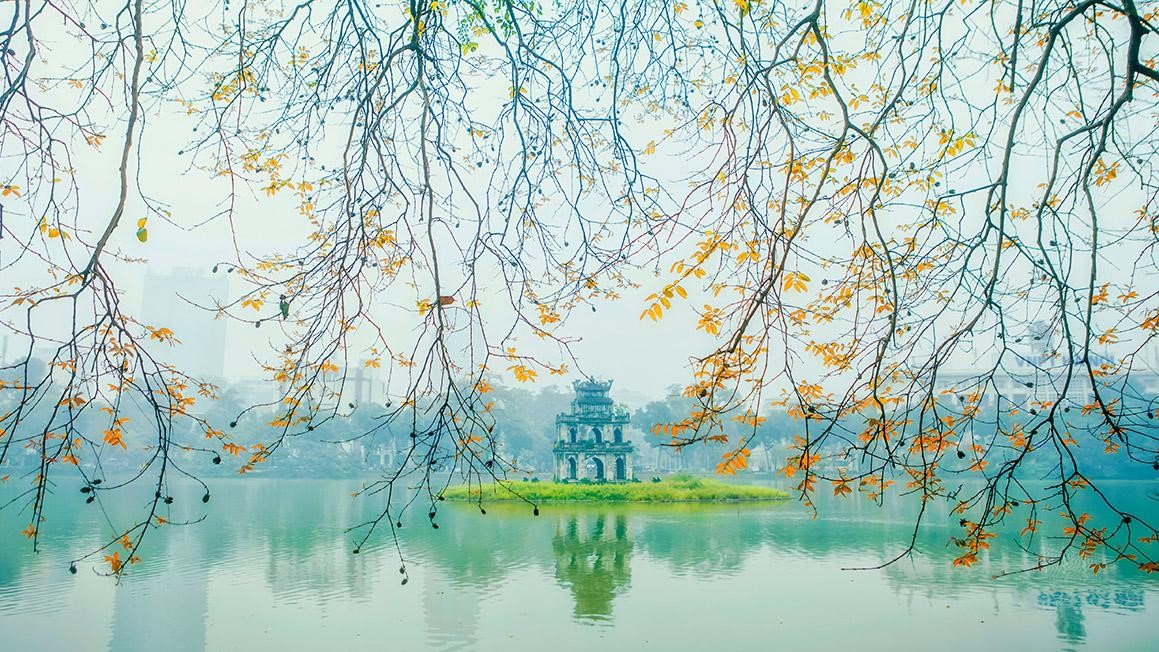 Hoan Kiem Lake
With rich resources endowed by nature, along with historical and cultural values that have existed for many generations, Vietnam has been recognized by the world with various types of tangible and intangible heritage sites. Stretching from the North to the South is a picture of a magnificent, multi-coloured and beautiful nature.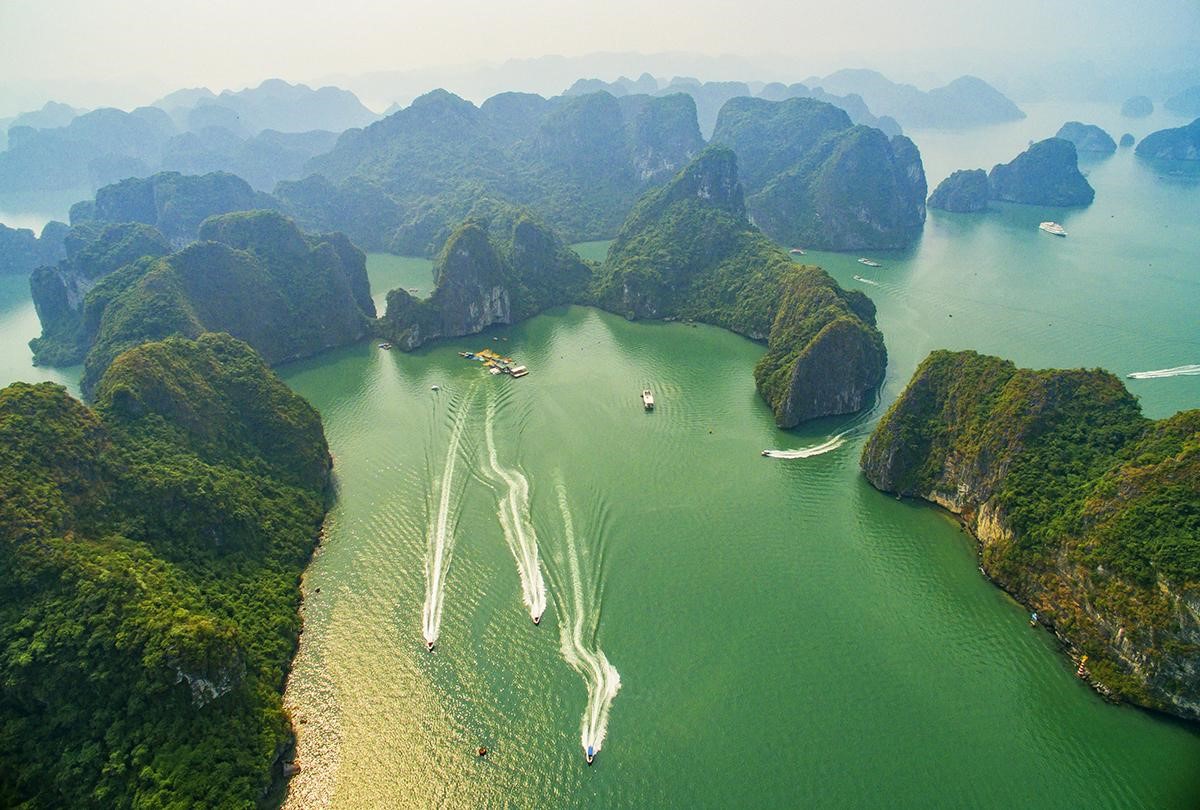 Ha Long Bay
Not only possesses the magnetic nature and beaches, across the country are thousands of historical and cultural relics associated with traditional festivals, traditional craft villages, rich cuisine, magnificent architectures that are a mixture of many lands, etc. Each type of heritage has its own distinct and unique features. All acts as great sources to promote and introduce the image of the country and people of Vietnam to international friends.
Hoi An Ancient Town shimmering in lanterns
From Hanoi, Ha Long, Trang An, Thanh Hoa, Hoi An, My Son, Hue, Ho Chi Minh City… each destination embraces heritages that have been preserved and handed down for thousands of generations, till today, becoming a particularly attractive destination, very familiar to domestic and foreign tourists.
The cultural heritage system is also a resource contributing to economic development through tourism development. Heritage has created many typical tourism products for Vietnam's tourism, connecting and diversifying tourist routes and destinations, acting perfectly as a fishing rod for people to their livelihoods.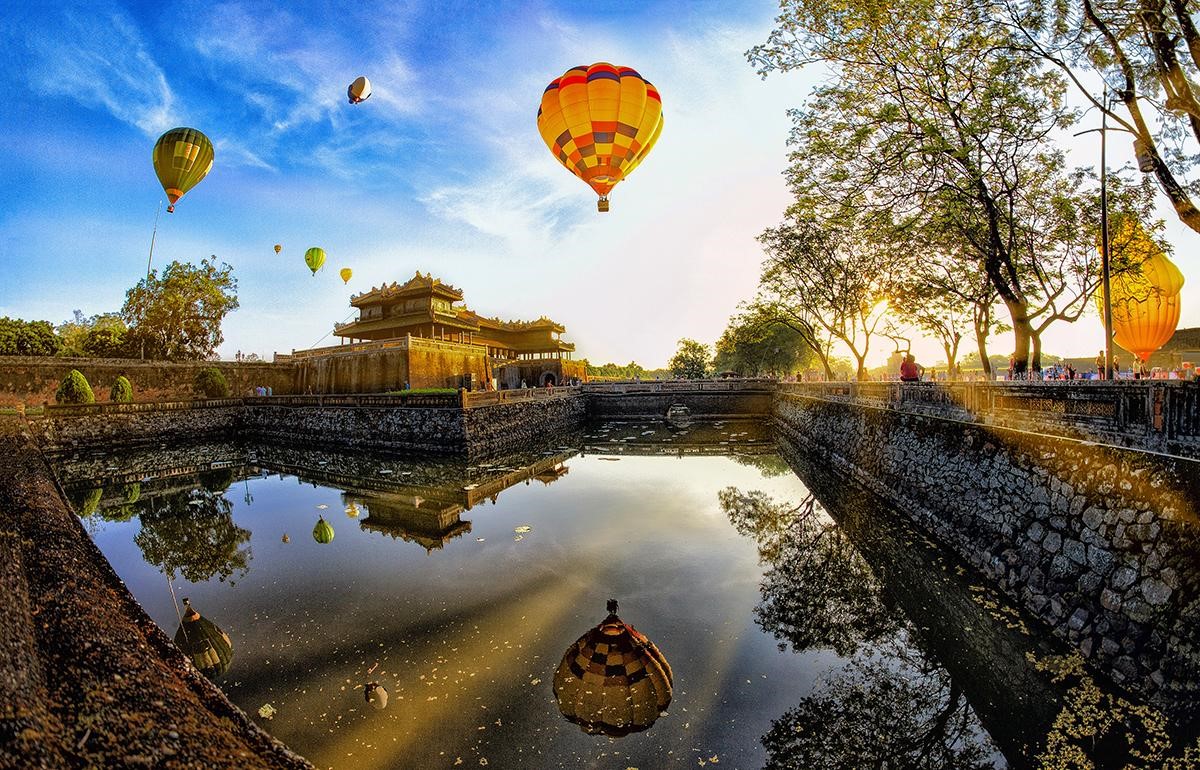 Five-Phoenix Pavilion ( Citadel of Hue)
A charming Vietnam with a rich heritage system, it is a testament to a majestic and brilliant Vietnam with harmonious natural scenery, diverse national identities, and a long cultural history. Being crowned for 3 times as the World's Leading Heritage Destination is enough to affirm the reputation of Vietnam tourism in the world's map. It is also an opportunity to continue strongly promoting the image of the country, attracting tourists from all over the world to come and live fully in Vietnam.
(Source: Tourism Information Technology Center)